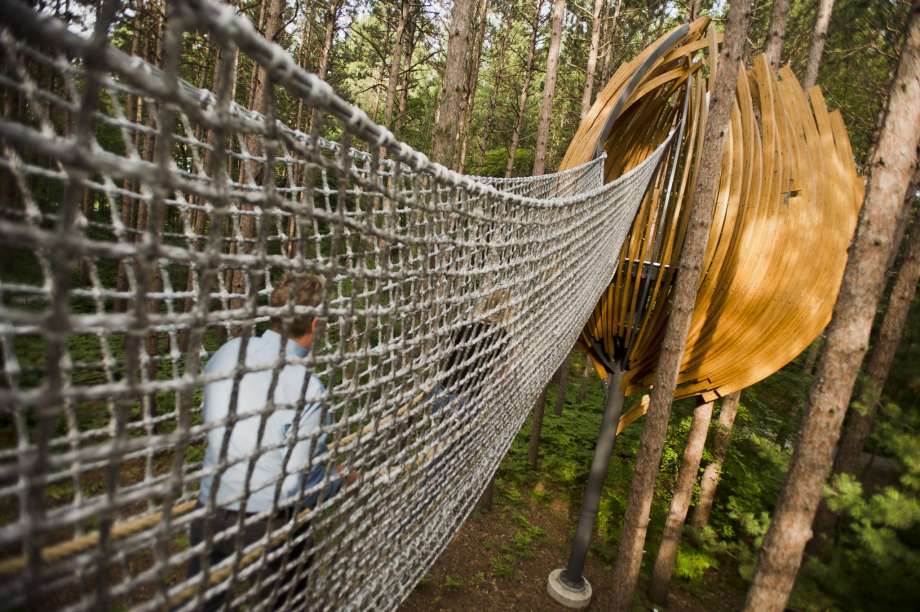 Here is a list of one 176 must follow Michigan bloggers and news sources that we found in our efforts to unearth fellow Michiganders online. The list below is organized by Domain Authority (DA) which is a search engine ranking score designed to determine the credibility of a website based on multiple factors.
Next to each website in the list below is the Twitter and Instagram page that we found on each website. If we could not find a Twitter of Instagram account for the page we used the Instagram that was tied to the most popular article at the time. 
For example, we know Kate Upton is not the Twitter account for the Detroit Free Press but we left it due to the popularity of the article.
We love our Michiganders and if you are reading this article it most likely means you do too. Scroll below and follow some of the accounts that you may not be following today. 
If you are a blogger and you are not on the list, shoot us an email, we would love to help get you recognized. 
If you are a blogger or instagram influencer and you would like to collaborate in some form or fashion, shoot us an email we would love to work together.
Thanks for checking out the Top 176 Must Follow Michiganders!
PS: Help us spread Michigan Love by sharing this article using the buttons below.